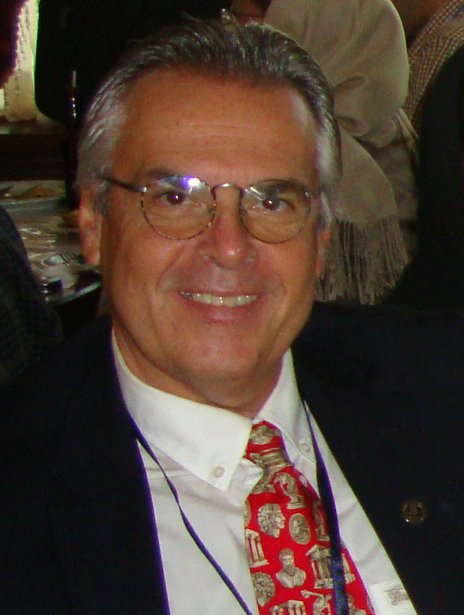 Without any doubt Evan Mitsoulis has tremendously contributed to the advancement of the science of rheology and has carved his own niche in the area of computational non-Newtonian fluid mechanics as was elucidated in this present communication. These contributions have supported the development of materials for new applications. In fact, a quote from his induction as a Fellow to the Society of Plastics Engineers (SPE) reads: "Dr. Mitsoulis is one of the most accomplished numerical simulation rheologists in the world today. He is widely known as one of the pioneers of rheology who has brought new, innovative and challenging ideas to the field. He has developed unique world-class expertise in the areas of polymer rheology and processing".
Although many know his tremendous contributions to science, very few know his passion for history. His love for the history of classical era of ancient Greece and Byzantine history is legendary. As a friend I have had the opportunity to take several trips with Evan to explore ancient sites into detail, and I have appreciated very much his scholarship and in-depth knowledge of all things Greek ancient and medieval.
Prof. Mitsoulis will continue to be an active member of the rheology and polymer processing community in the years to come as he has many unique ideas to continue his collaborations and travel around the world to pursue his dreams in meeting new cultures and learning their history.